We build beautiful, powerful things with or without code.
Leveraging a wide array of tools and expertise, we build everything from no-code automations to fully-coded custom applications, and everything in between.
Automation
Solutions Consulting

High-level solutions research and consulting as to the right combination of tools/services for the business need.

Process Automation

Removal of tedious, manual processes using no-code tools like Zapier, Integromat, and more. Advanced automations including more full-code solutions like custom APIs are available where necessary.

API Development & Integration

Creation of custom APIs for interfacing with internal and external data. This is often combined with other automation tools to create an ideal mix of ease and power.
Development
Application/MVP Development

Web and mobile application design and development. We build internal tools as well as consumer-facing SaaS products

UI/UX Design

Beautiful and functional designs for web pages, applications, ad copy, and whatever else.

Database Administration

Database design, setup, migration, or integration with external services.
We integrate with...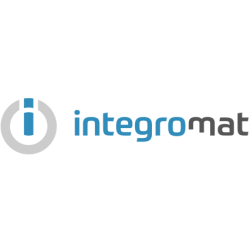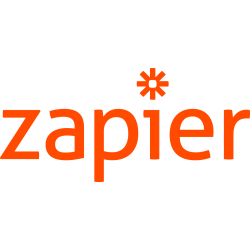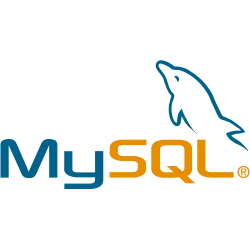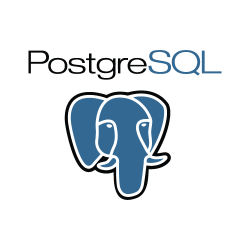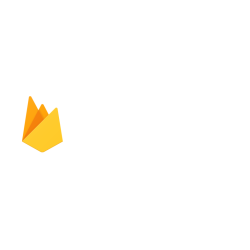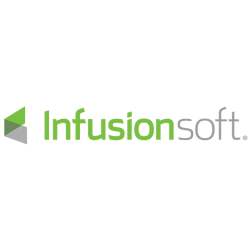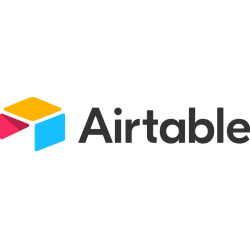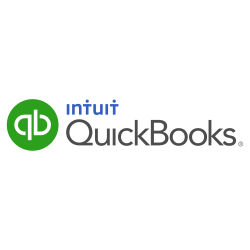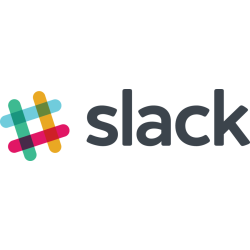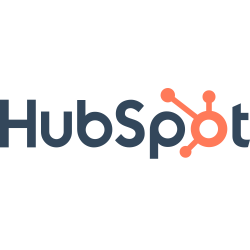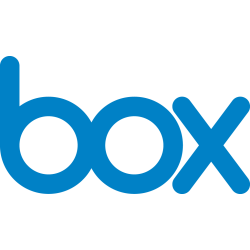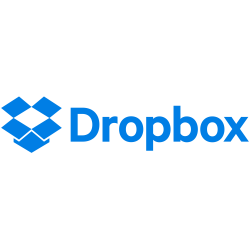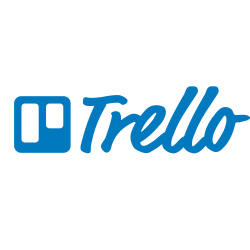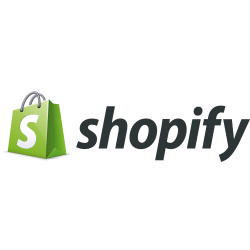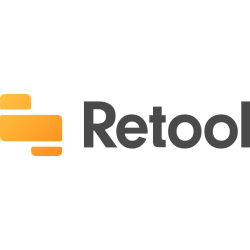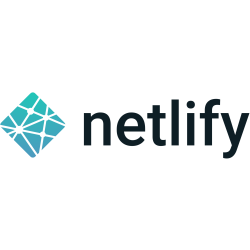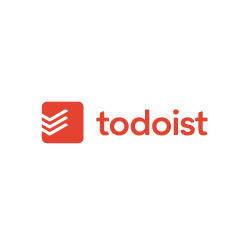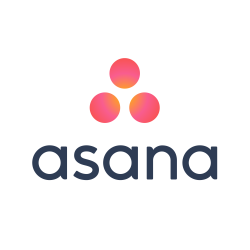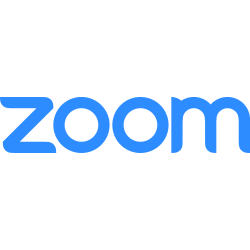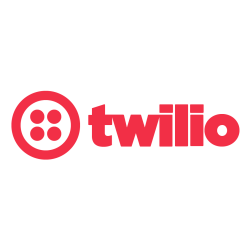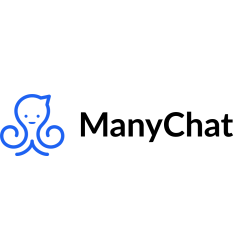 ...and more
Have a project?
Schedule a consultation today.